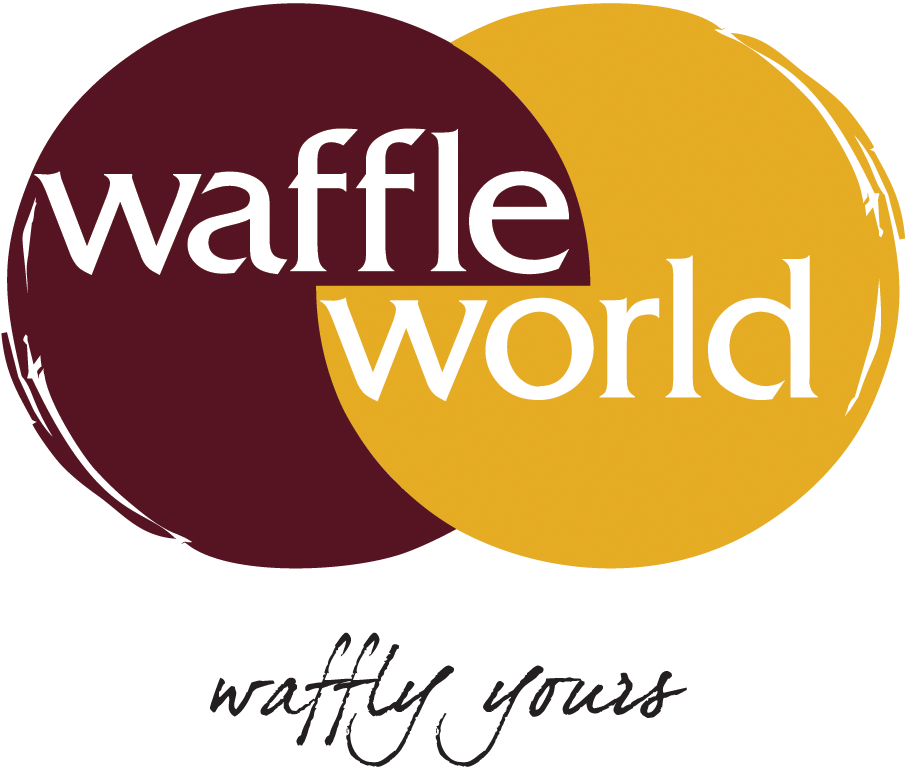 Our Values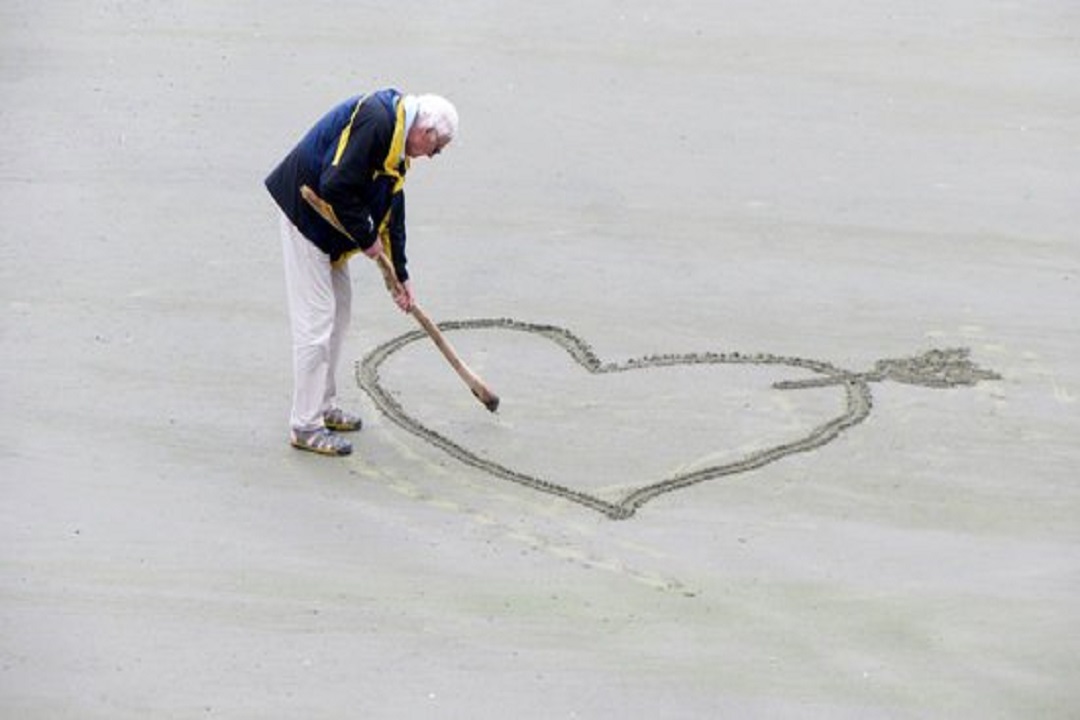 Passion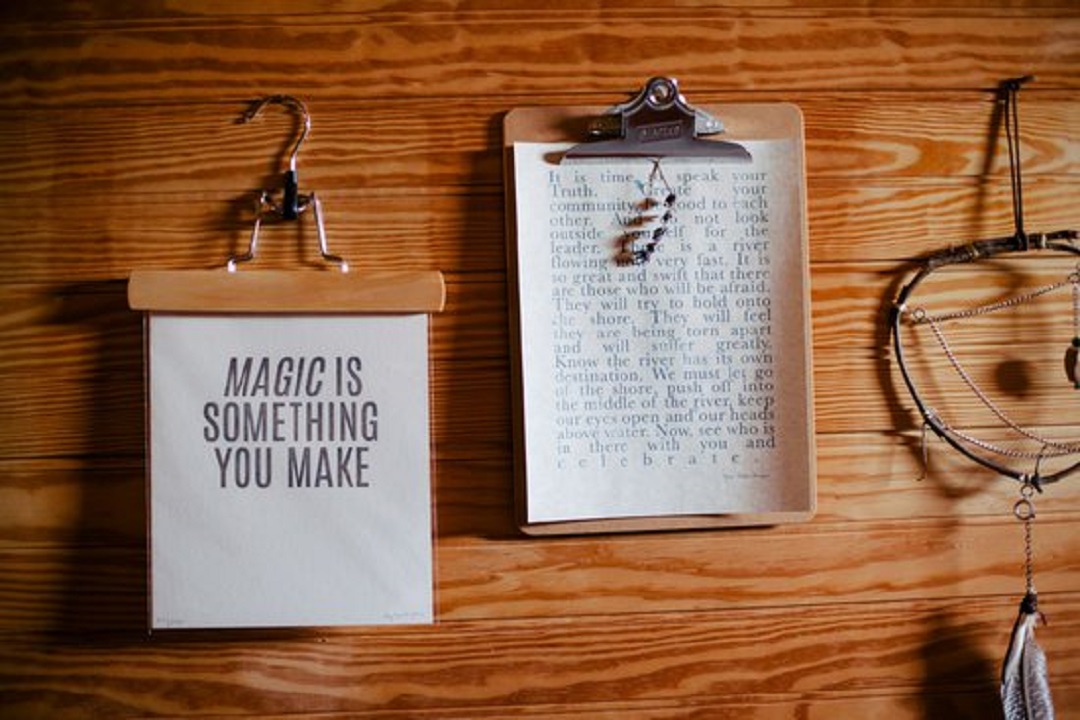 Creativity
Trend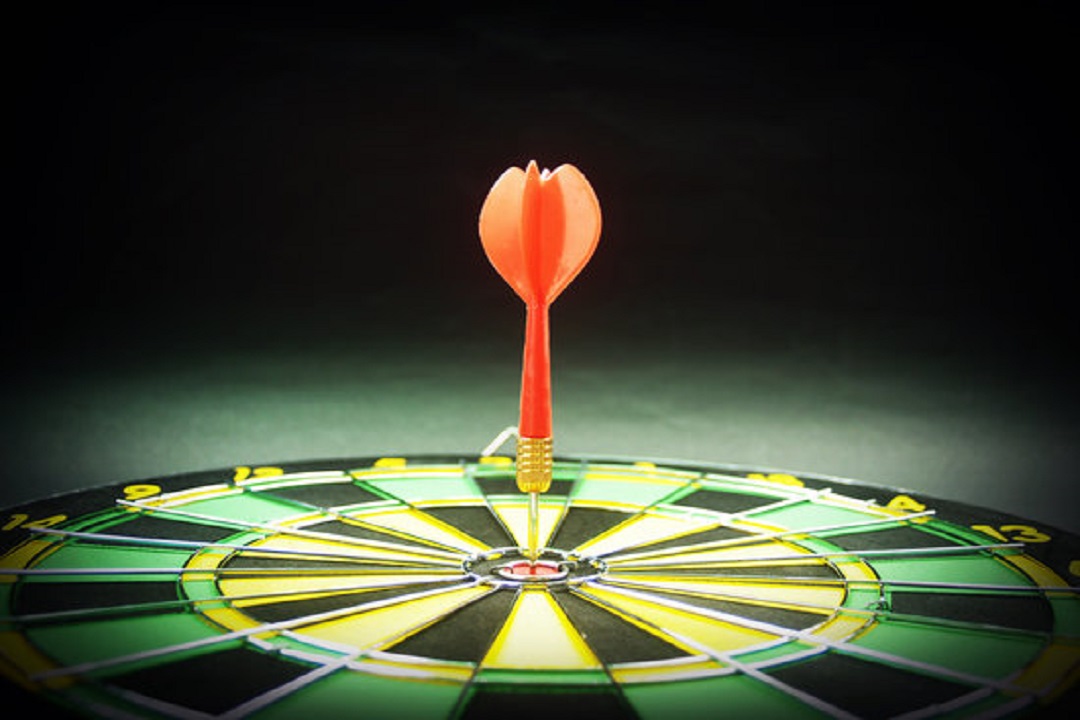 Perfection
Our Mission
We at waffle world, aim to spread the magic of our exotic unique recipes, incredible taste, and unmatched quality
to even small towns too. We invite entrepreneurs across the nation to partner with us for the most lucrative
business of recent times with high potential and emerging market.
CANDY WAFFLE
FOUR
TYPES OF
WAFFLES
BELGIAN WAFFLE
HONGKONG
WAFFLE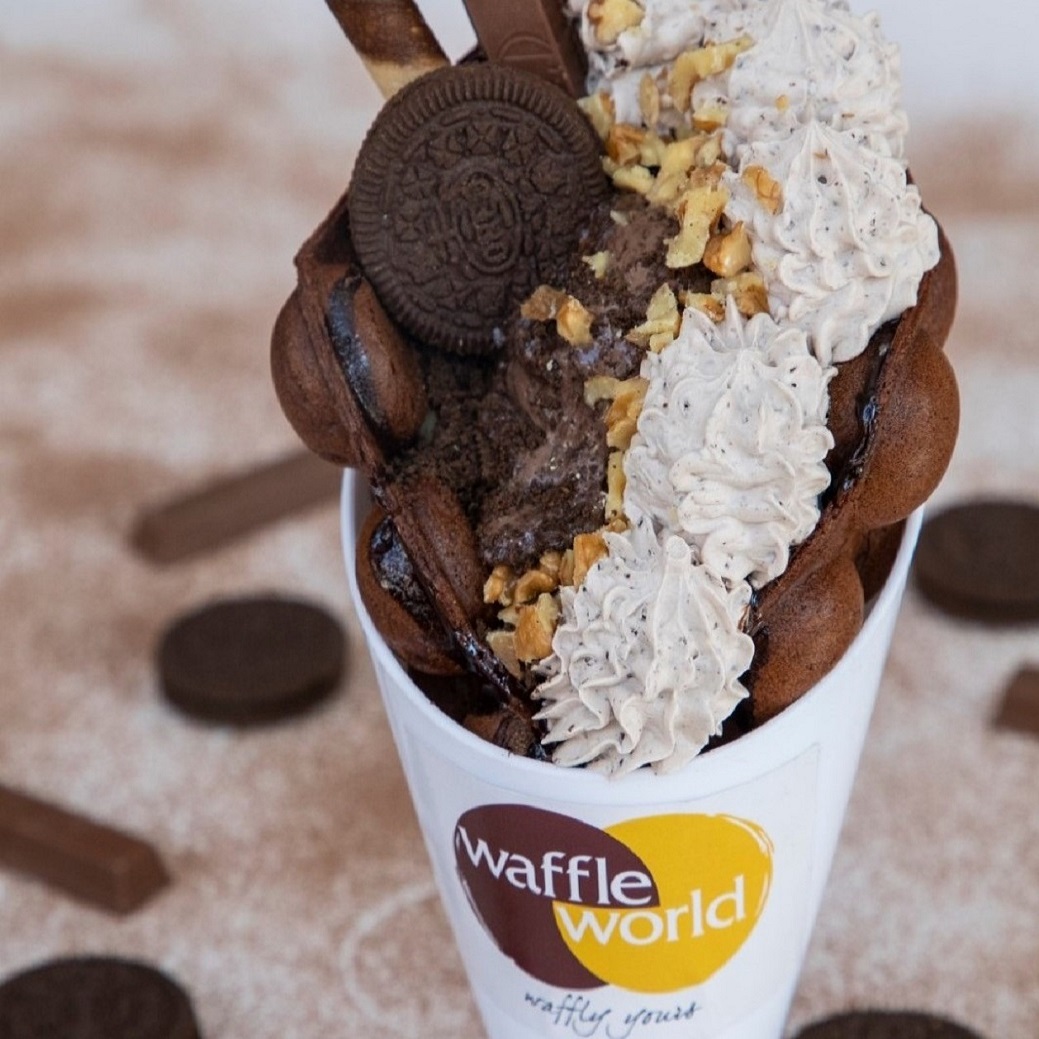 SAVOURY
WAFFLE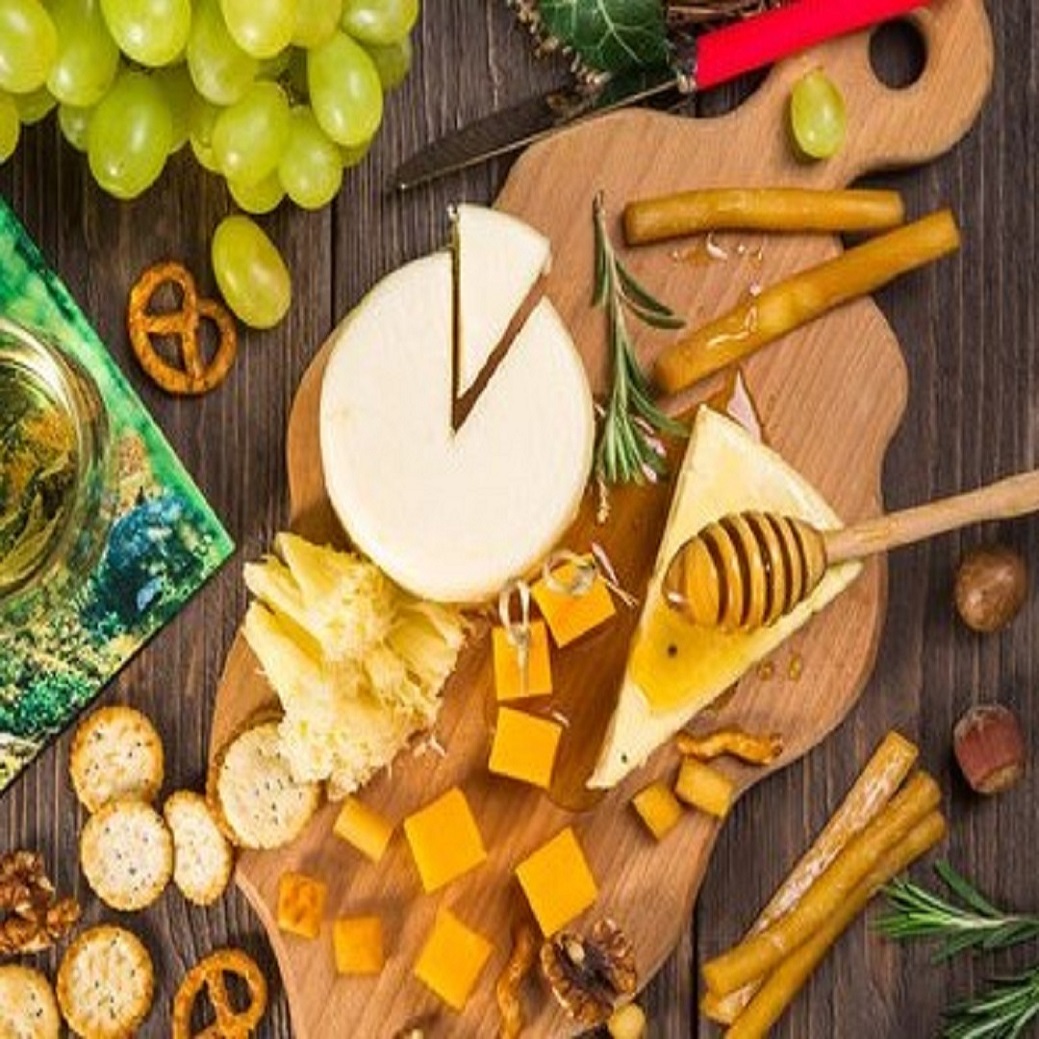 Five Trending
&nbsp&nbsp&nbsp&nbsp&nbsp&nbsp Flavours &nbsp&nbsp&nbsp&nbsp&nbsp&nbsp
Vanilla
Regarded as the world's most
popular aroma and flavor,
Vanilla is a flavouring derived
from orchids of the genus
Vanilla, primarily from the
Mexican species.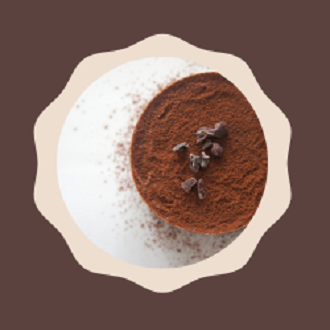 Chocolate
Anything is good if it's made
of chocolate.
- Jo Brand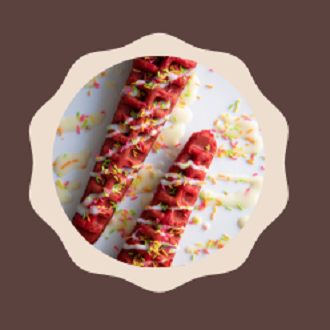 Red Velvet
This trending red coloured
flavour with slight cocoa
flavour with tang from
buttermilk is great in look
and mind blowing taste.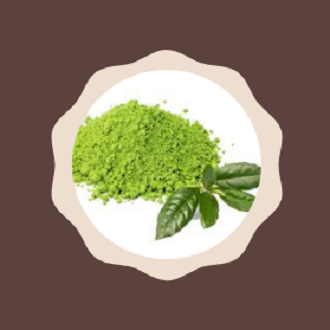 Green Matcha
Please welcome this newbie
to the world of great foodies.
A sensation in Japan has
theanine which has calming
and relaxing properties.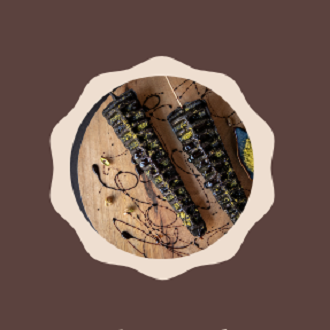 Charcoal
Charcoal, in all its dark and
mysterious forms is the new,
well, black.
Key Features
- Low Production Cost -
We want to reach to the mass and to the farest person who loves quality and taste. We have
especially designed our menu to serve to foodies from all walks of the life.Our products are light to
client's pocket and health too. With due assurance to quality and hygiene,our production cost
starts only from INR 15/-, Yes, you read it right !! This ensures high profitability for our franchises
and successful business module in a long run. We have many more reasons to associate with us.
- 100% Pure Veg -
We are 100% pure veg., highly
hygienic and users of best
quality ingredients. At waffle
world, we place quality at the
supreme spot.
- Shakes and Beverages -
We are very much experimental
and invest lots of on R&D.
Besides waffle enjoying the
leading role in our offerings. We
will have a list of shakes and
beverages like coffee, iced tea
too. We shall also accommodate
ice cream too in our menu. Let
us know how well it goes??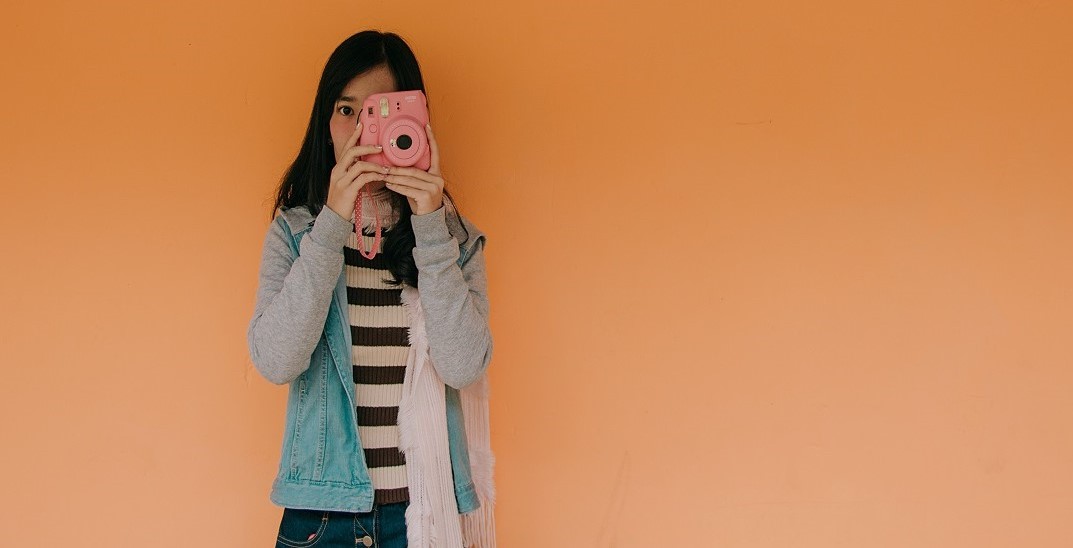 - Presentation -
Obviously we have hired food stylists to ensure
the most amazing looking waffles in the plates
and in graphics. After all, the look matters a lot
and we know it.
- Training and Support -
We value learning and development as our key to success. We have got world-class trainers with
proven training modules and so friendly and lighter way of learning. It will be more fun. To ensure
you perform well with ease and confidence with persistence, we keep it ongoing whenever
requires.
Together we can achieve more!!! We believe in teamwork. We will support you at each step where
you need us. We can help you find the perfect location, handy software, smart supply chain
management, and best kitchen setup. Don't worry we are there. We have our in house
marketing team and we collaborated with leading marketing firms to ensure "Waffle World
emerge as a super brand at a global stage.
What Foodies Say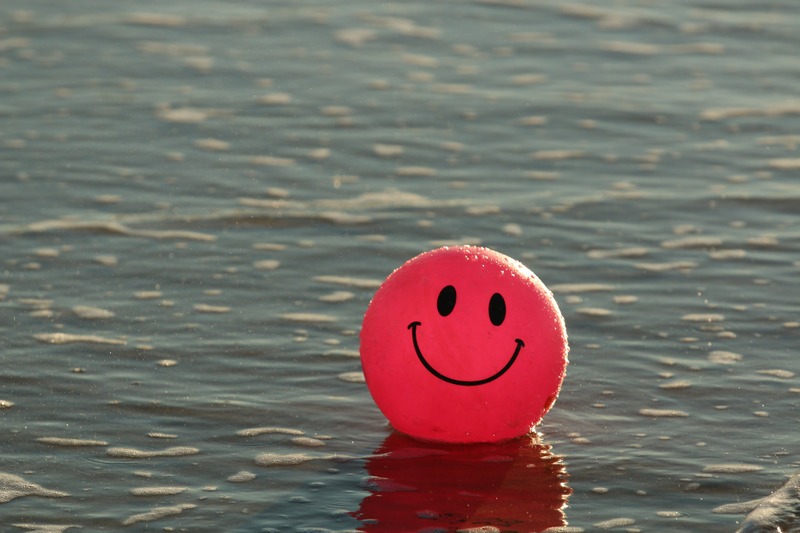 - Shristi Singh , CONNOISSEUR, Zomato level 12
A must visit place even for those who are not a sweet tooth because they are just perfect in taste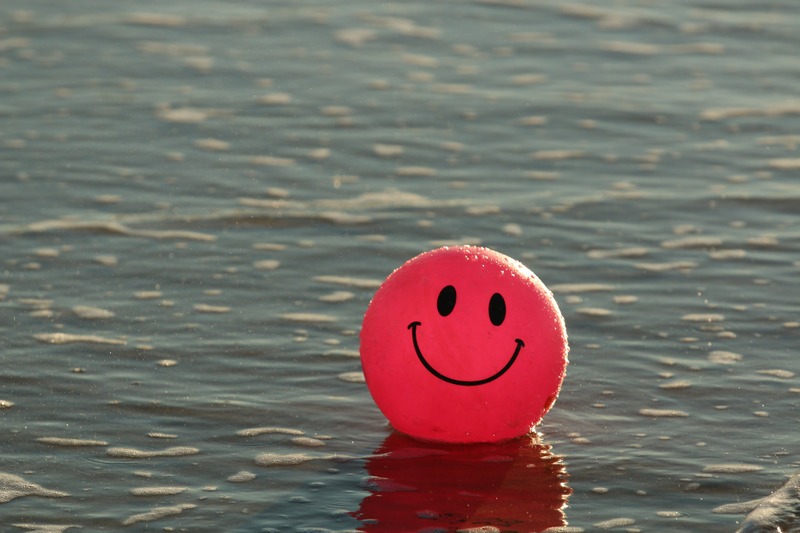 - Agnimitra Chakraborty, Super Foodie, Zomato Level 11
Mr. Oreo - If you are a chocolate lover, this dish is like a heaven to you, rich chocolate taste and very well decorated and presented.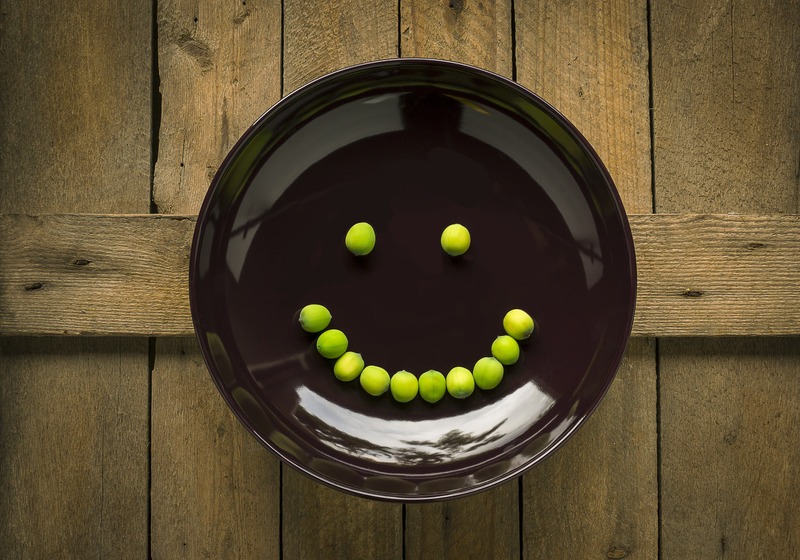 - Foodlish Explorers, CONNOISSEUR, Zomato Level 12,
Amazing waffles and its combos, Newer flavours and shapes of desserts, Good service.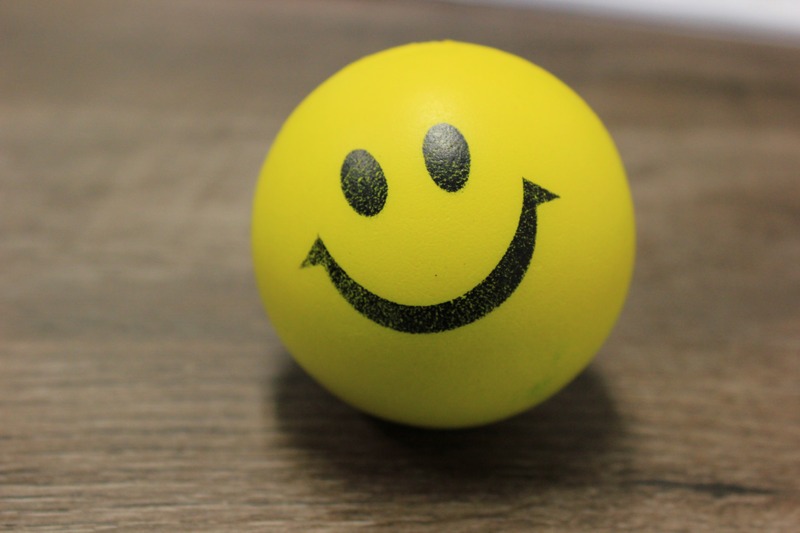 - Ashish Raina , Super Foodie, Zomato level 11
Waffle World is not just a name it's a emotion of flavours , Colors , textures , love and great fragrance.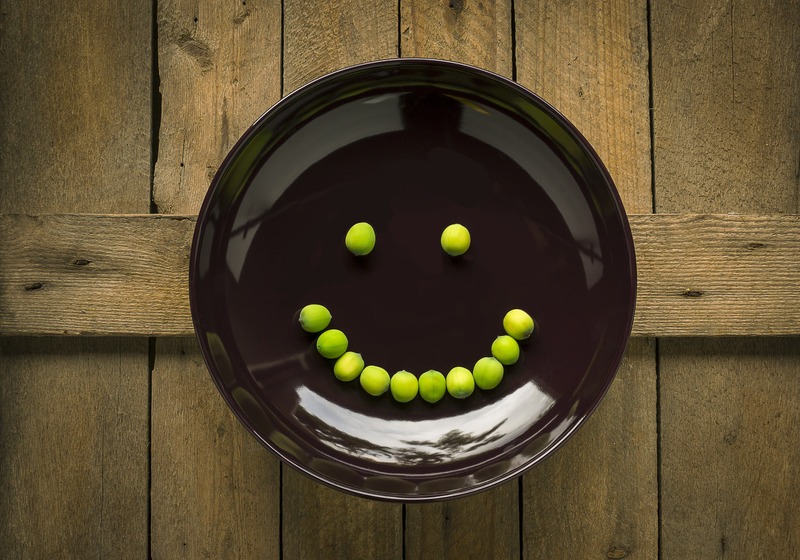 - Priyanka Jain, Super Foodie, Zomato level 10
The showstopper for the day was the "Banoffee Classic". My taste were as blessed as my eyes seeing the beautiful presentation.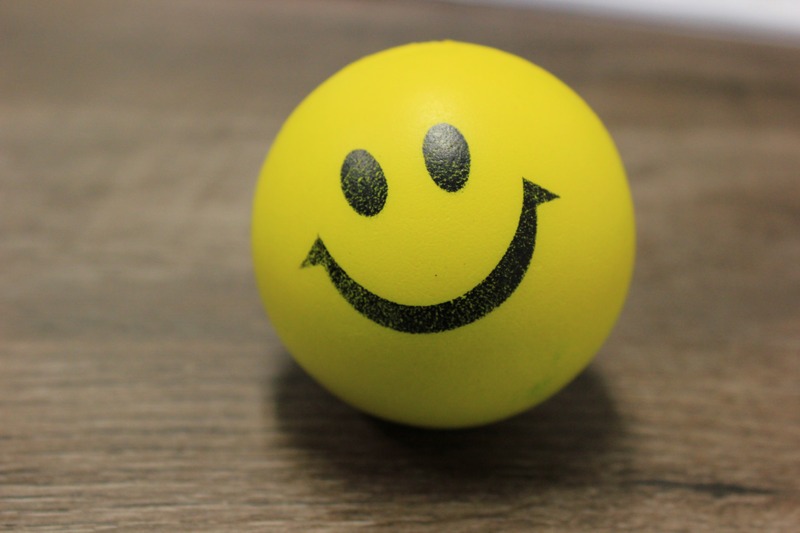 - Ankit Agnihotri, Super Foodie, Zomato level 9
I visited the place with my 1.5 year old toddler whom I can't get anything to eat usually, interestingly he loved the waffle; so I am rightfully biased for the place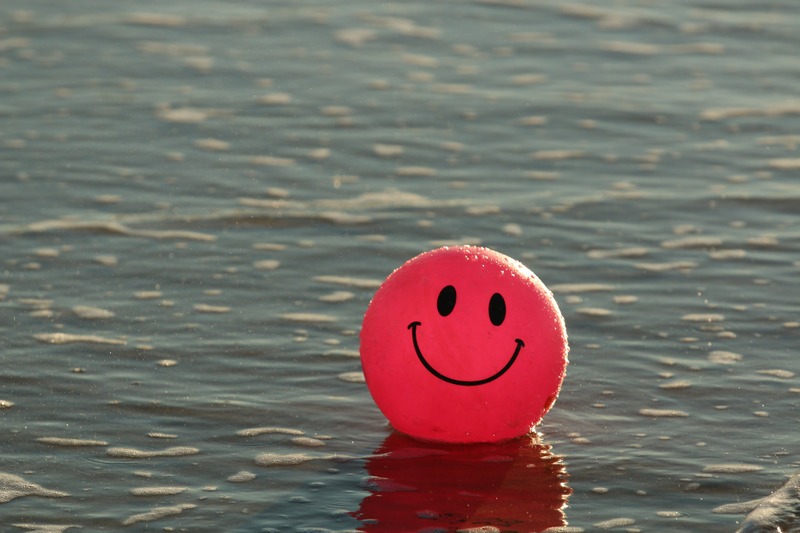 - Arth Malviya, Big Foodie, Zomato level 7
This place is amazing for waffles lover whatever they make is too yum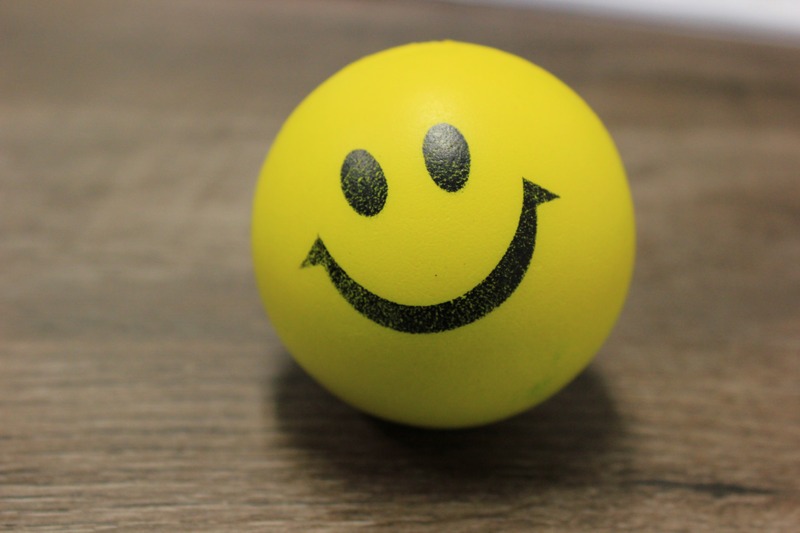 - The Gluttonous Gal, Big Foodie , Zomato level 5
Christmas White, THIS WAS HEAVEN ON A PAPER PLATE for a Red Velvet lover like me.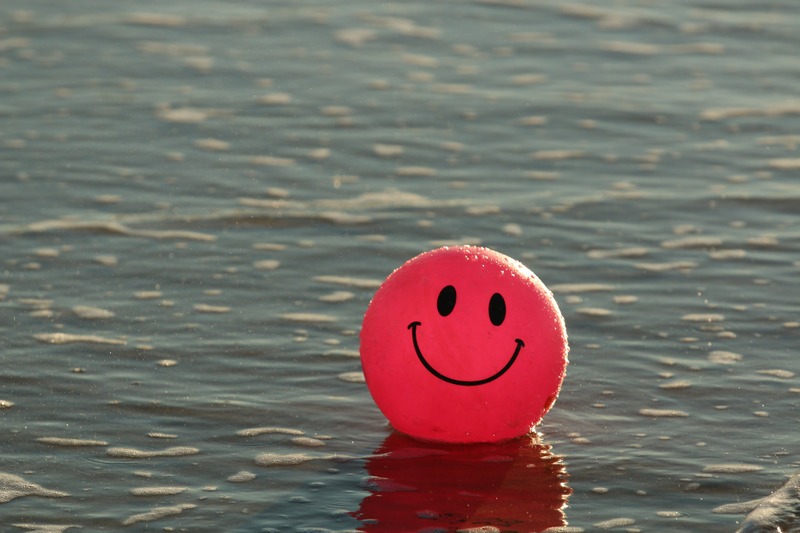 - Anusha Jha, Super Foodie , Zomato level 11
Querky ambience and some amazing unique items to try from.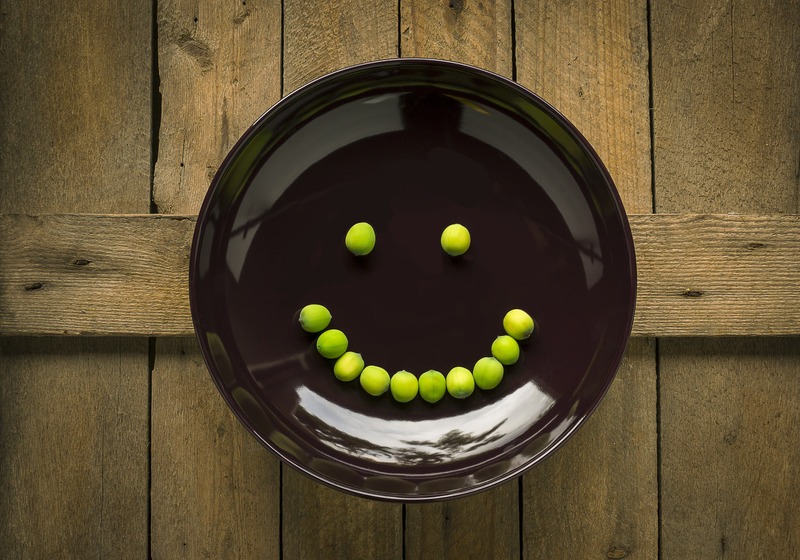 - Ankit Agnihotri, Super Foodie, Zomato level 9
A much needed go to place for your sweet cravings, while being fair to the pocket too. :)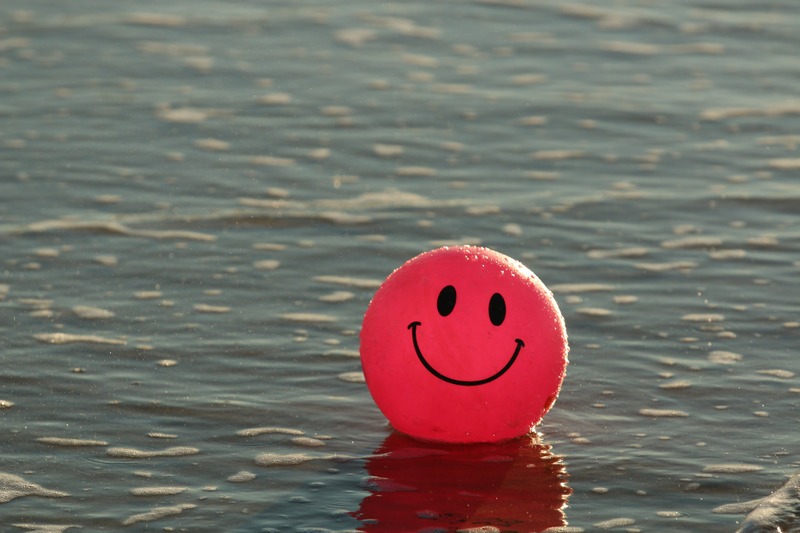 - Sakshi Jain, Super Foodie, Zomato level 8
First of all , i do not like red velvet but their dish "kid in you " changed my mind. I fell in love with it.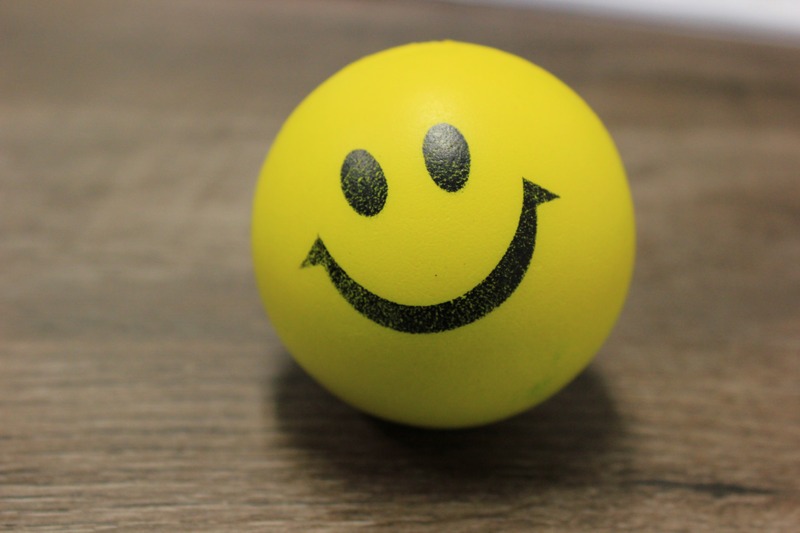 - Priyanka Jain, Super Foodie, Zomato level 10
The item from the menu which stole my heart was the "Peanut buttering the chocolate" shake. With a perfect blend of peanut butter, chocolate ganache, vanilla ice cream and milk, this was by far the best peanut butter shake I have ever had.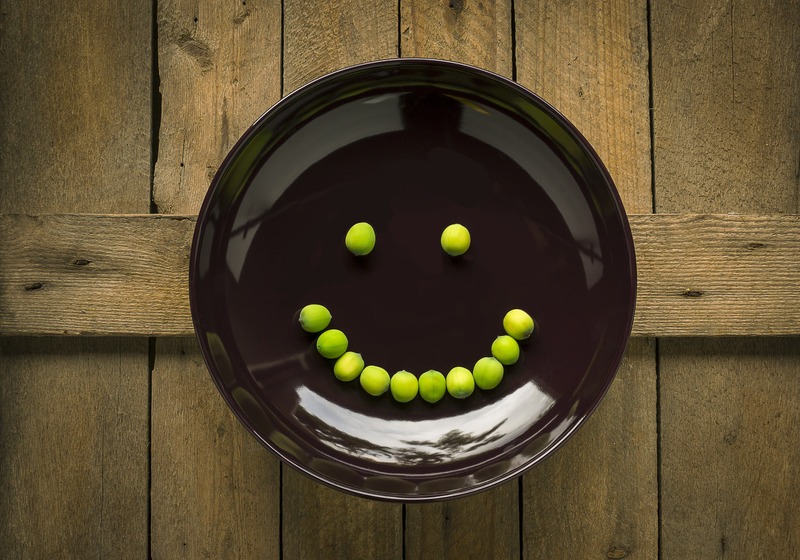 - Prachi Maulingker Naik, Super Foodie, Zomato level 8
My fav was the matrix! It was just too good and offcourse a perfect choice for your sunday binge.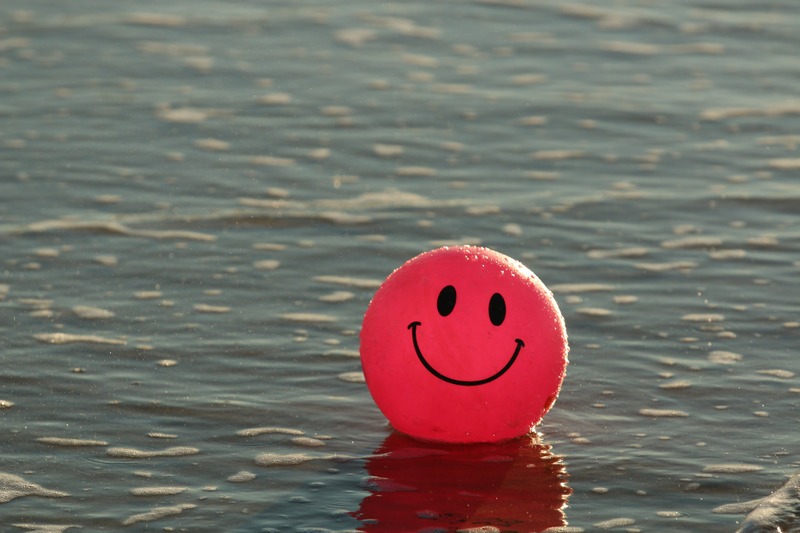 - Ashish Raina , Super Foodie, Zomato level 11
I had the chance to gallop Peanut Buttering the chocolate Shake which was out of this world. I tried a lot of chocolate shakes and no could event stand in front of this one.
Previous
Next
Contact Us
Mailing Address
Waffle World, C-17, Silver Space,
Near Saraswat Bank, Ganapati Chowk,
Vishal Nagar, Pimple Nilakh, Pune ,
Maharashtra, India 411027
Email Address
waffleworldpune@gmail.com
Phone Number
+91 77570 74169