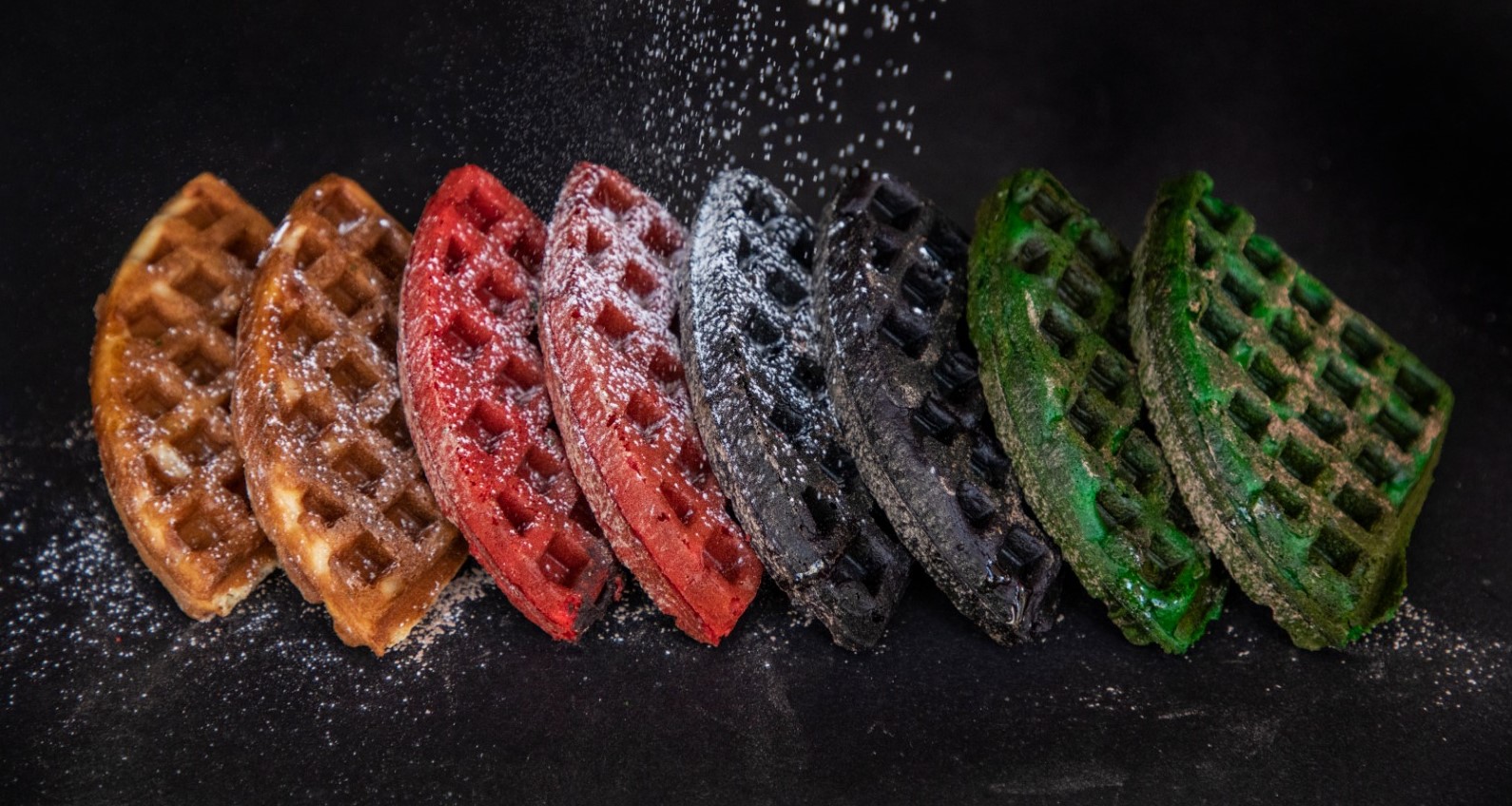 Waffle World
Waffly Yours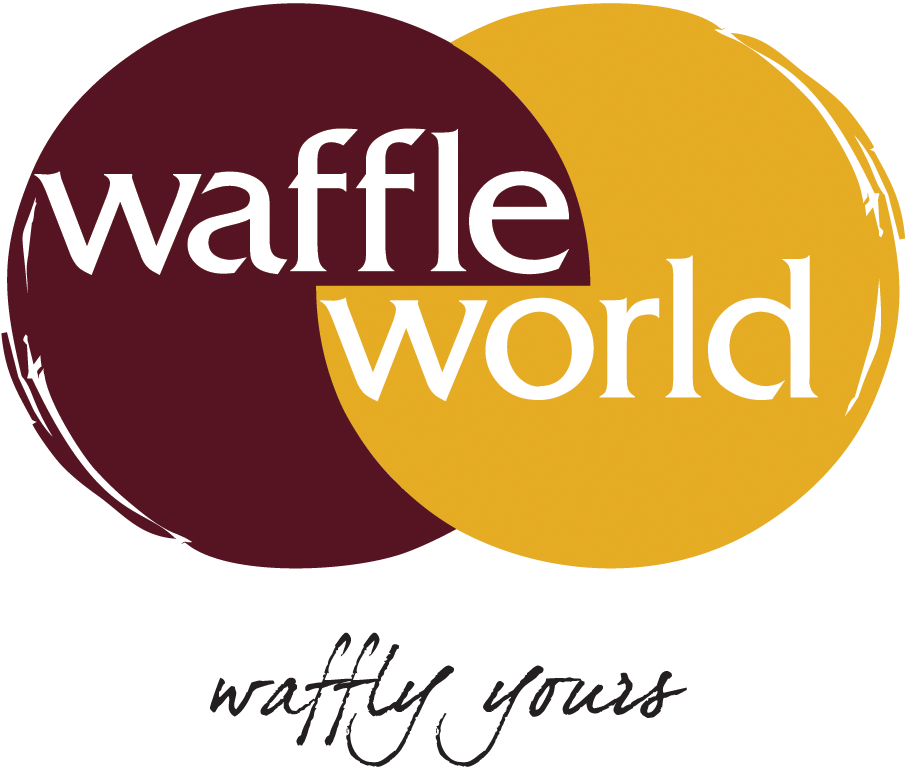 About Us
"It's a famous saying, 'A meal is never complete without a dessert' Let the great foody inside you enjoy
the all-new world of waffles at your own Waffle World. Waffles are the trending temptation of the town
nowadays. Since long, people across the world are always interested to try out something new stuff
and escape into the distinct taste and exotic flavors.
India is no more exception to this trend and that's why Waffle restaurants in metros have caught many
eyes for the last few years. We are so excited to cater you the world-class waffles all the way from
Belgium and Hong Kong.
Our Speciality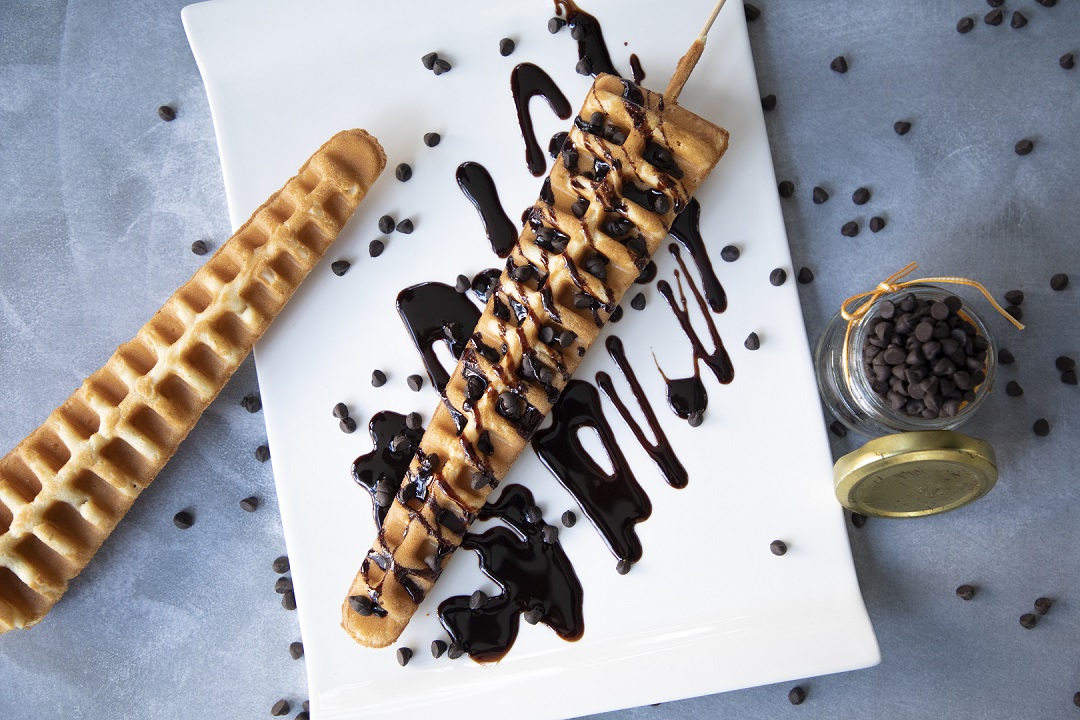 Candy Waffle

You will be thrilled with this
candy style waffle that will
be served with perfection.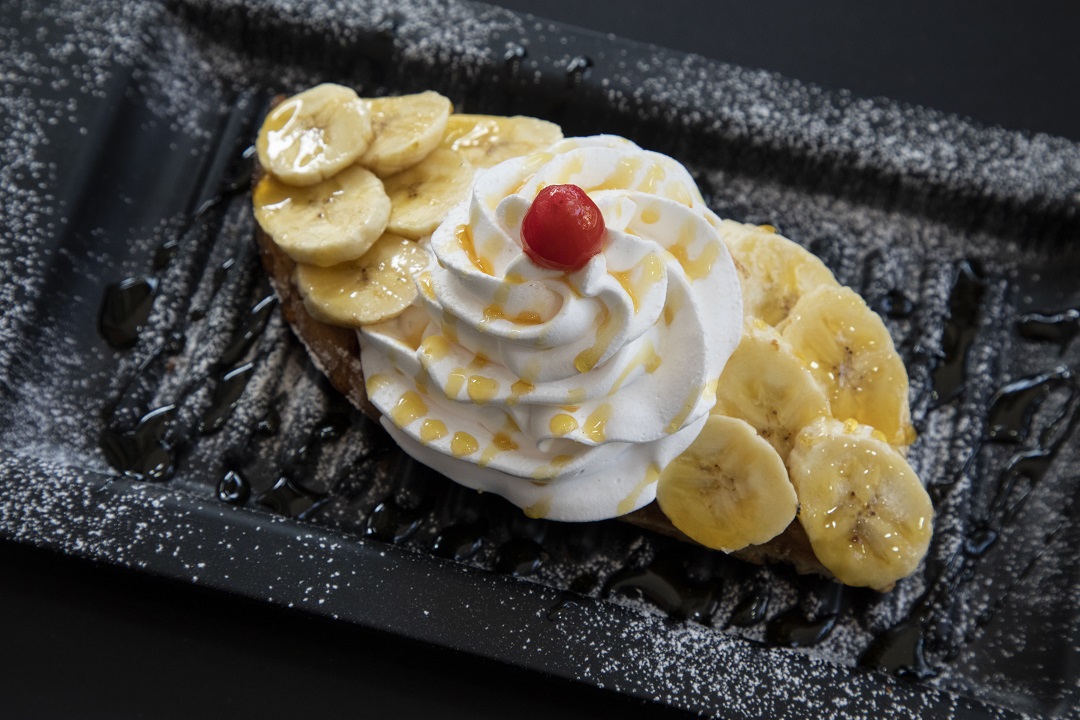 Belgian Waffle

Wanna have more options to
twist the tongue in delicacy ,
Here it is for you!!
The best waffle from all the
way from Belgian traditions
with different choice of
toppings. You matter !!
HongKong Waffle

Have some more fun from
your visa free trip to Hong
kong with these must try
flavours especially evolved to
pamper the eternal food
lover inside you.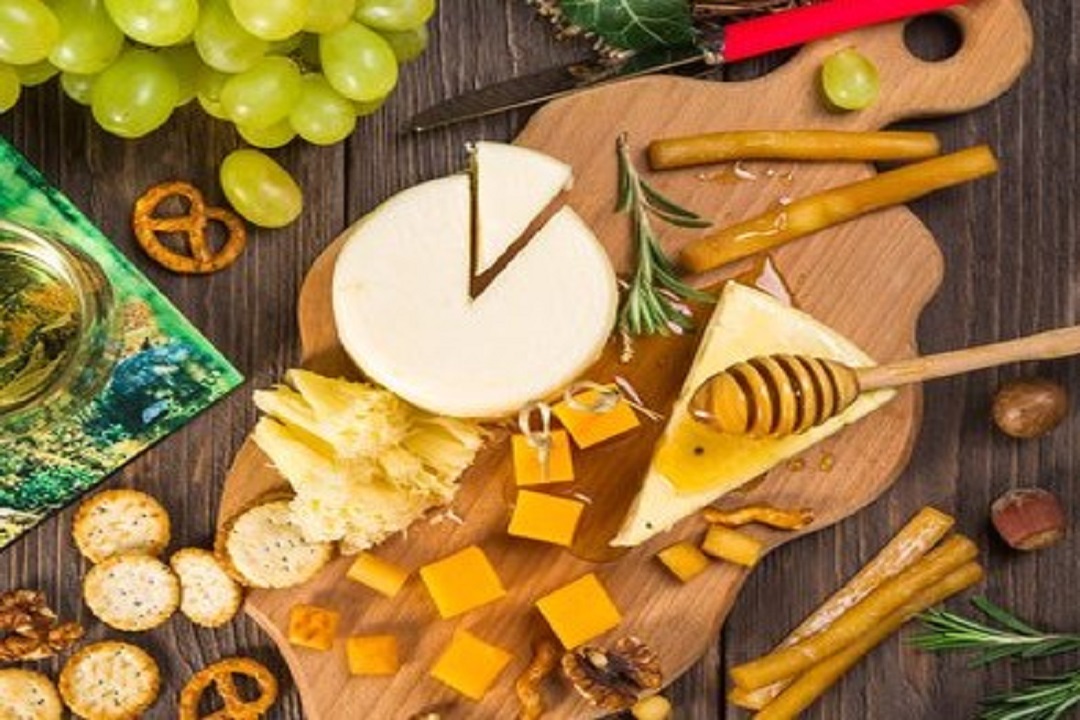 Savoury Waffle

Say Cheese Say Savoury 😊 Do
you love one with an Indian
spicy taste with lots of
cheese and paneer, We are
sure, You and savory are
made for each other.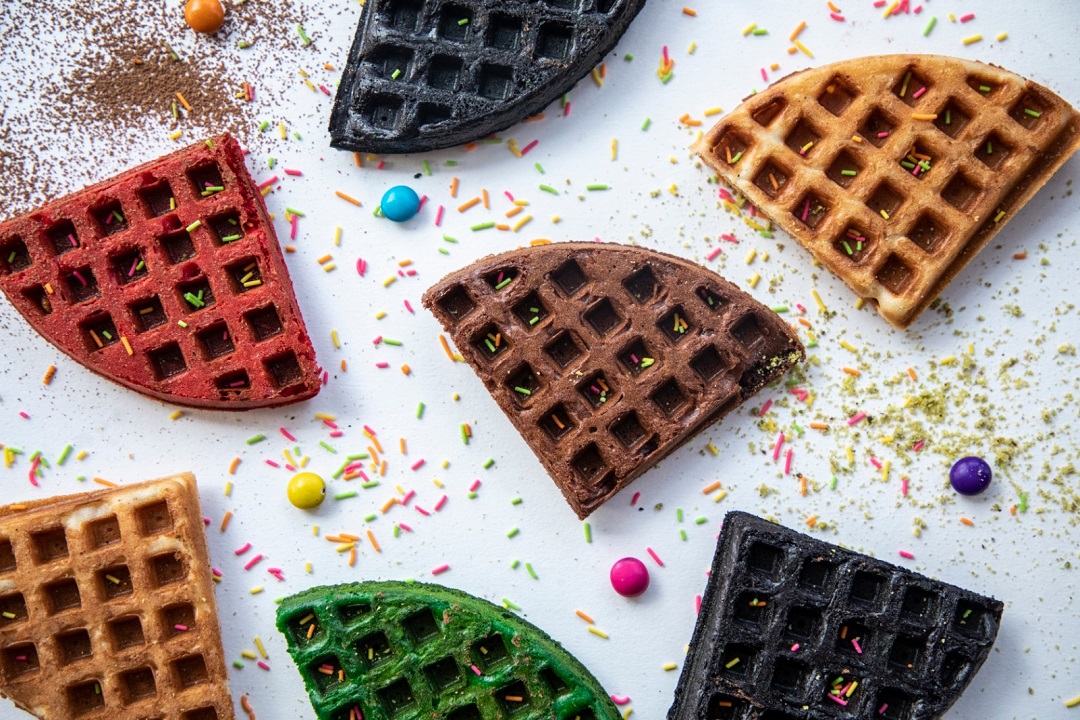 Our Passion
It's our passion to serve you the damn hot crispy waffles right from our kitchen,
But will turn into your addiction. 😊 We have
our own R&D team and have invented all new and adorable combinations of waffles with
different toppings of your own choice.
We always offer you fresh and crispy waffles at our place or ready to go. Be sure,
You will find them alluring and perfect
in taste while having them.
What Foodies Say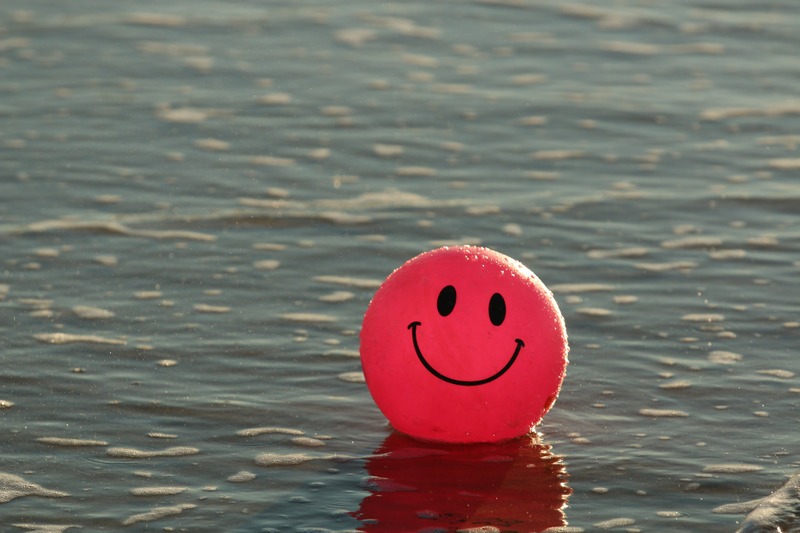 - Shristi Singh , CONNOISSEUR, Zomato level 12
A must visit place even for those who are not a sweet tooth because they are just perfect in taste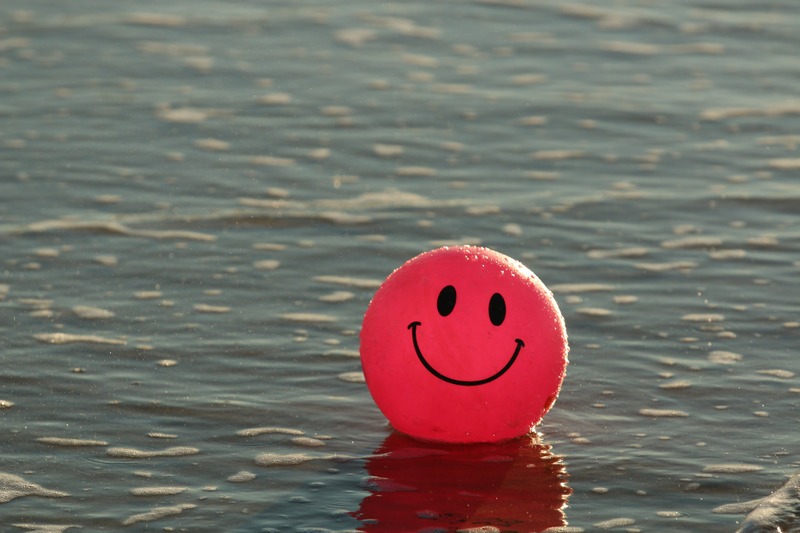 - Agnimitra Chakraborty, Super Foodie, Zomato Level 11
Mr. Oreo - If you are a chocolate lover, this dish is like a heaven to you, rich chocolate taste and very well decorated and presented.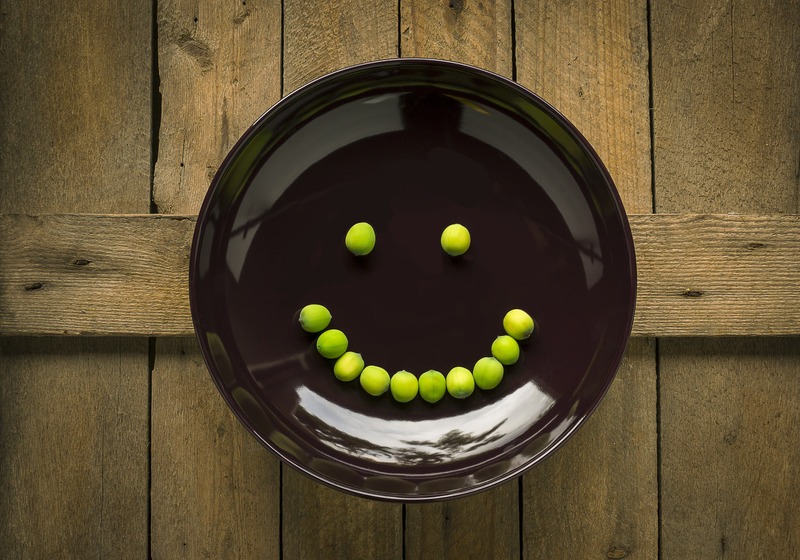 - Foodlish Explorers, CONNOISSEUR, Zomato Level 12,
Amazing waffles and its combos, Newer flavours and shapes of desserts, Good service.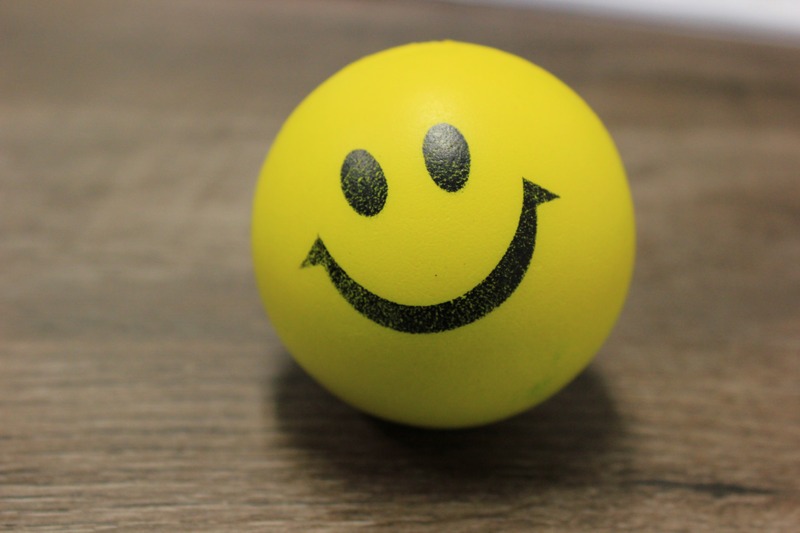 - Ashish Raina , Super Foodie, Zomato level 11
Waffle World is not just a name it's a emotion of flavours , Colors , textures , love and great fragrance.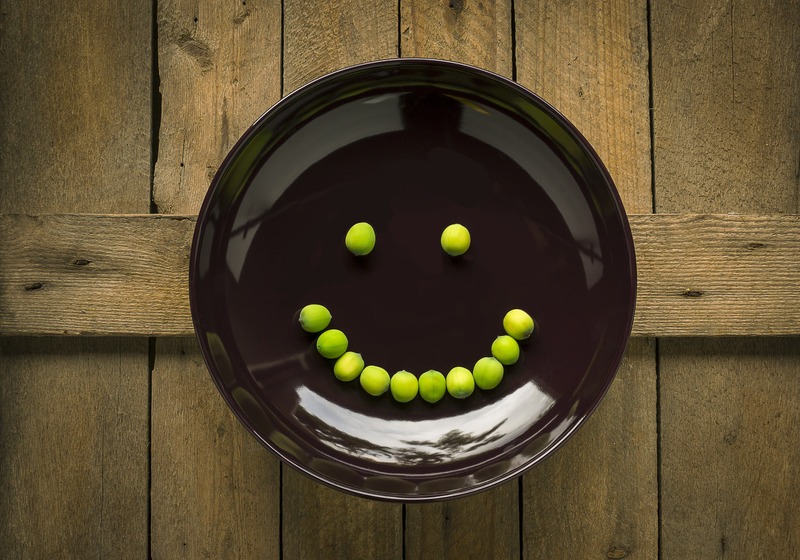 - Priyanka Jain, Super Foodie, Zomato level 10
The showstopper for the day was the "Banoffee Classic". My taste were as blessed as my eyes seeing the beautiful presentation.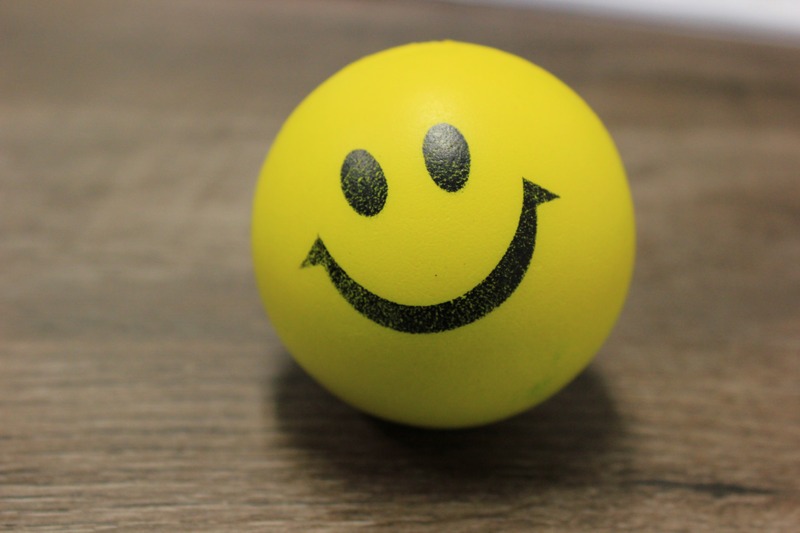 - Ankit Agnihotri, Super Foodie, Zomato level 9
I visited the place with my 1.5 year old toddler whom I can't get anything to eat usually, interestingly he loved the waffle; so I am rightfully biased for the place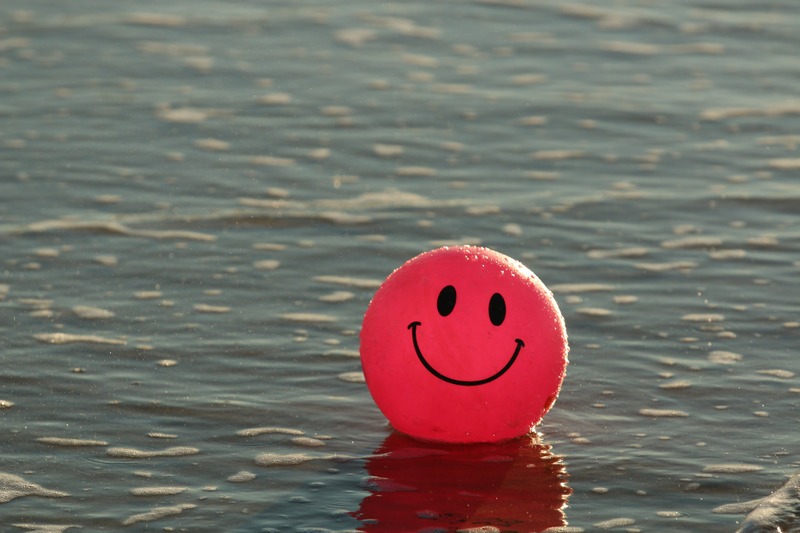 - Arth Malviya, Big Foodie, Zomato level 7
This place is amazing for waffles lover whatever they make is too yum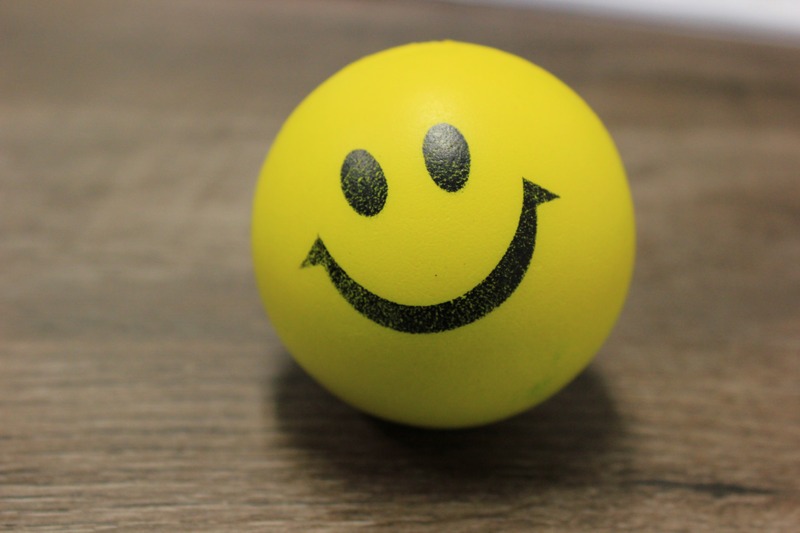 - The Gluttonous Gal, Big Foodie , Zomato level 5
Christmas White, THIS WAS HEAVEN ON A PAPER PLATE for a Red Velvet lover like me.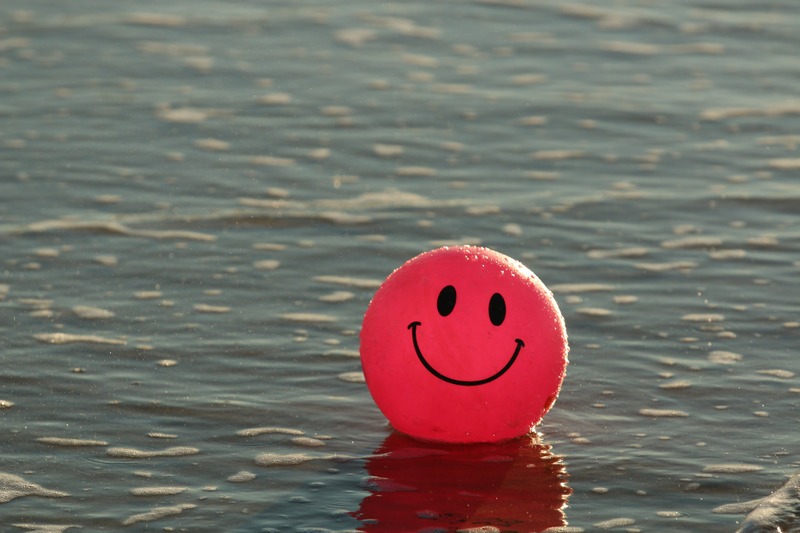 - Anusha Jha, Super Foodie , Zomato level 11
Querky ambience and some amazing unique items to try from.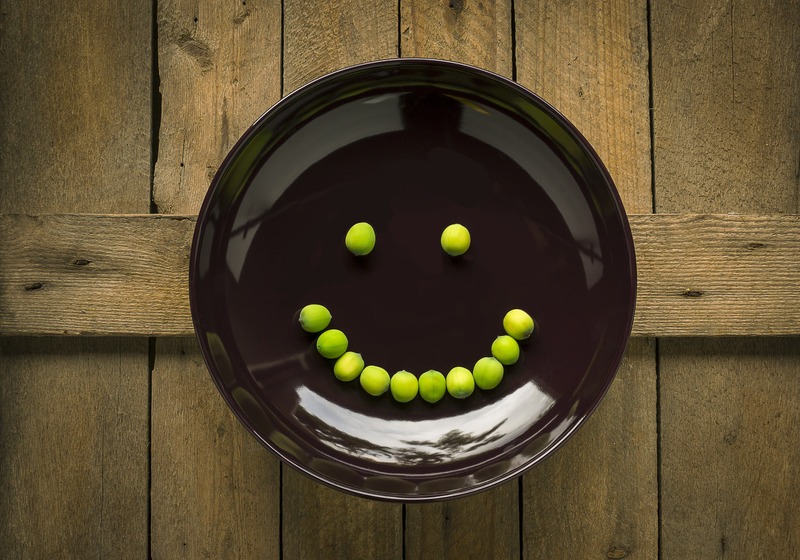 - Ankit Agnihotri, Super Foodie, Zomato level 9
A much needed go to place for your sweet cravings, while being fair to the pocket too. :)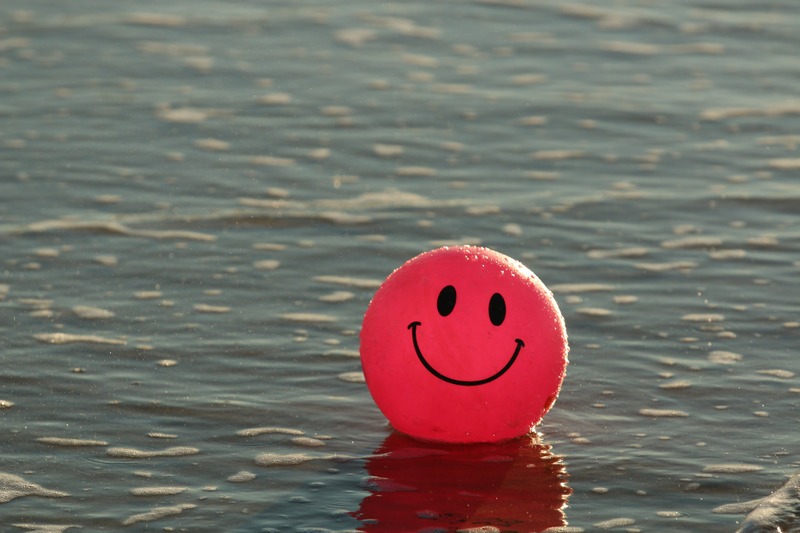 - Sakshi Jain, Super Foodie, Zomato level 8
First of all , i do not like red velvet but their dish "kid in you " changed my mind. I fell in love with it.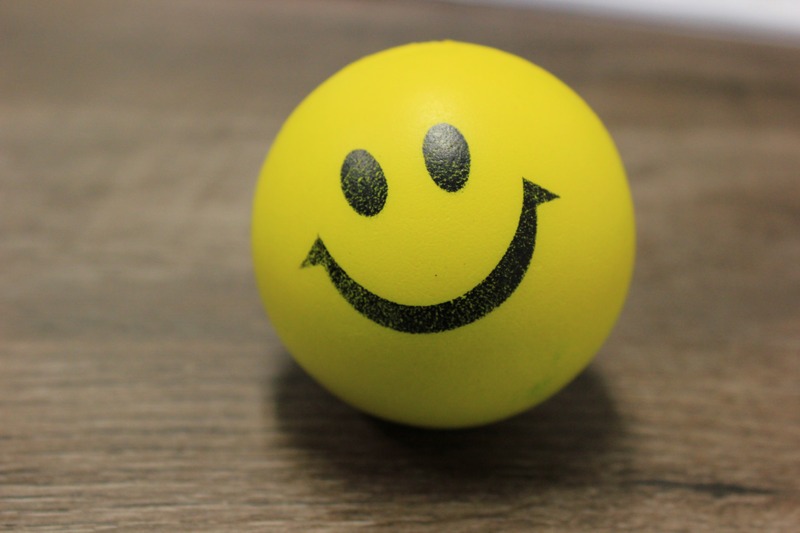 - Priyanka Jain, Super Foodie, Zomato level 10
The item from the menu which stole my heart was the "Peanut buttering the chocolate" shake. With a perfect blend of peanut butter, chocolate ganache, vanilla ice cream and milk, this was by far the best peanut butter shake I have ever had.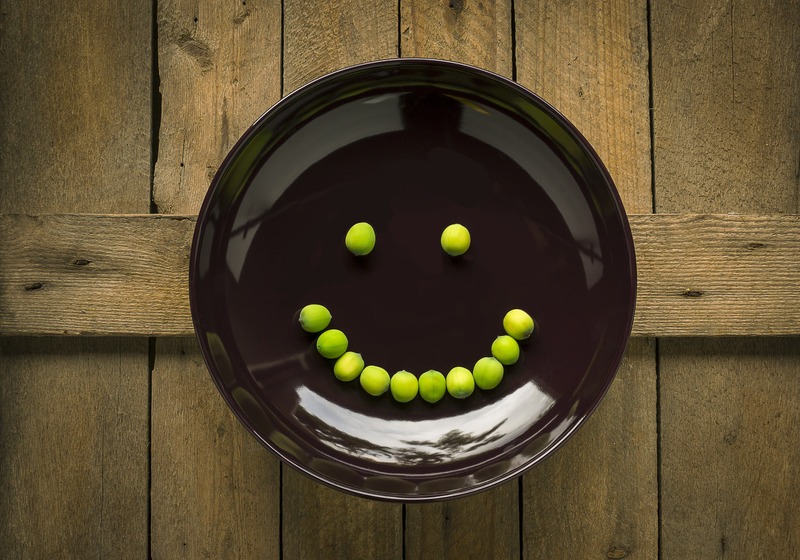 - Prachi Maulingker Naik, Super Foodie, Zomato level 8
My fav was the matrix! It was just too good and offcourse a perfect choice for your sunday binge.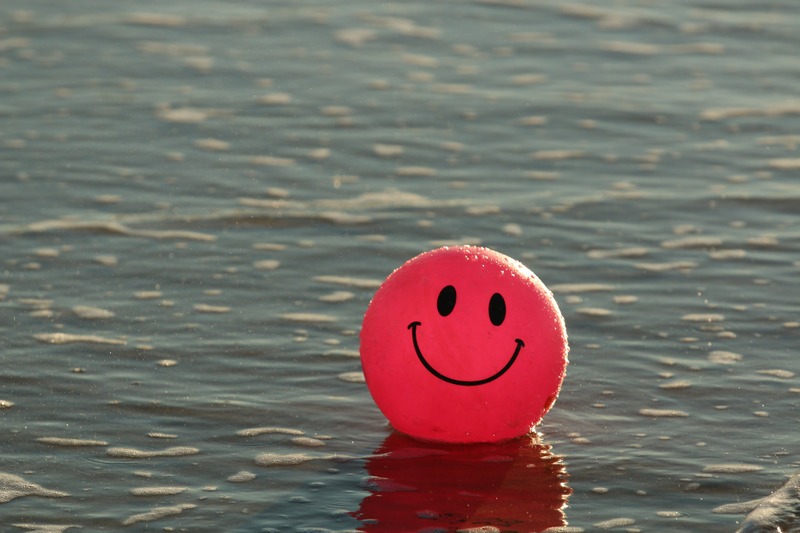 - Ashish Raina , Super Foodie, Zomato level 11
I had the chance to gallop Peanut Buttering the chocolate Shake which was out of this world. I tried a lot of chocolate shakes and no could event stand in front of this one.
Previous
Next
Contact Us
Mailing Address
Waffle World, C-17, Silver Space,
Near Saraswat Bank, Ganapati Chowk,
Vishal Nagar, Pimple Nilakh, Pune ,
Maharashtra, India 411027
Email Address
waffleworldpune@gmail.com
Phone Number
+91 77570 74169