Available in Top Malls in India
WAFFLE WORLD WANTS TO BRING THE WONDER OF OUR EXOTIC, ONE-OF-A-KIND RECIPES, AMAZING FLAVOUR, AND UNMATCHED QUALITY TO EVEN SMALL TOWNS. WE WELCOME COMPANY OWNERS FROM ALL AROUND THE COUNTRY TO JOIN FORCES WITH US IN THE MOST LUCRATIVE VENTURE OF RECENT TIMES, WHICH HAS ENORMOUS POTENTIAL AND AN EMERGING MARKET.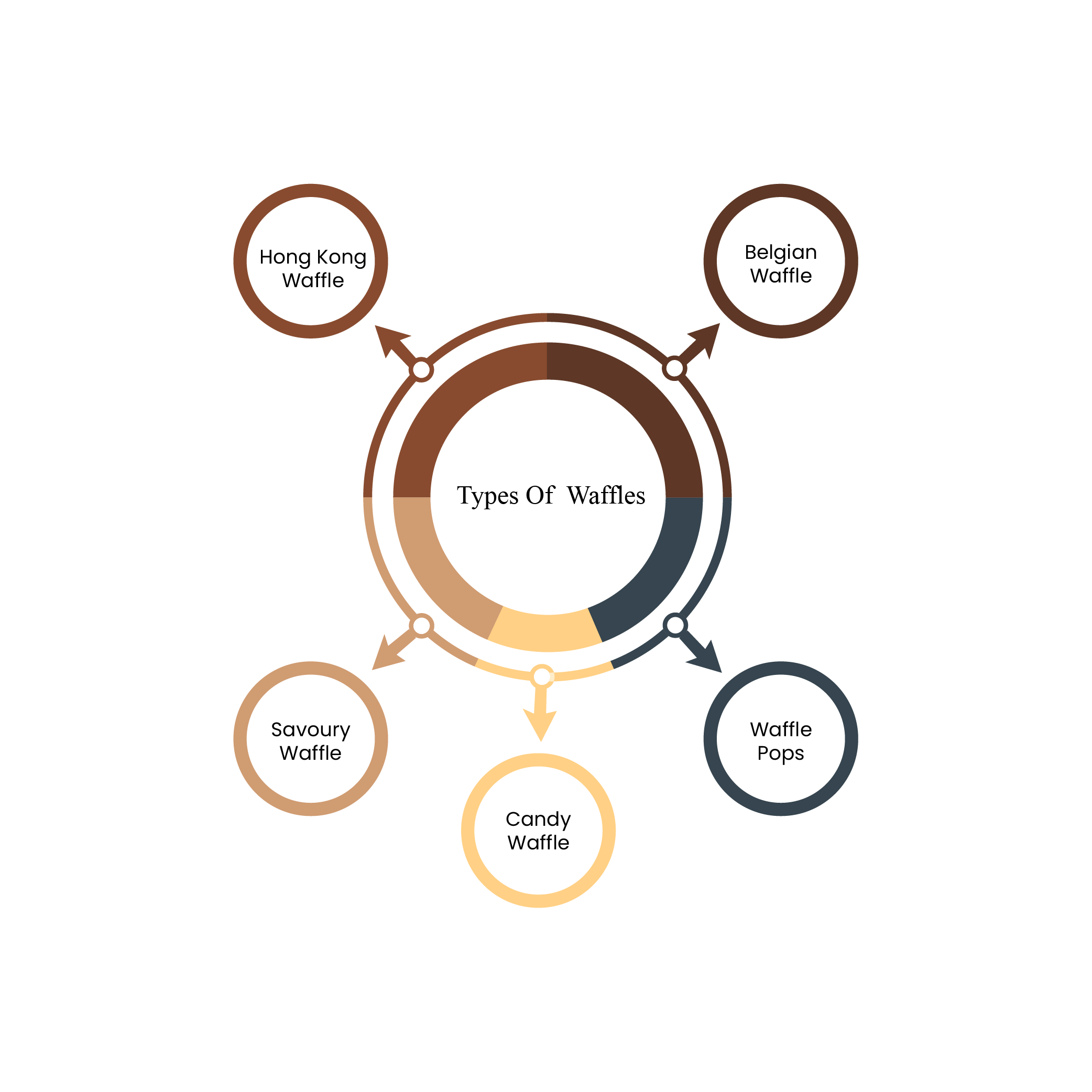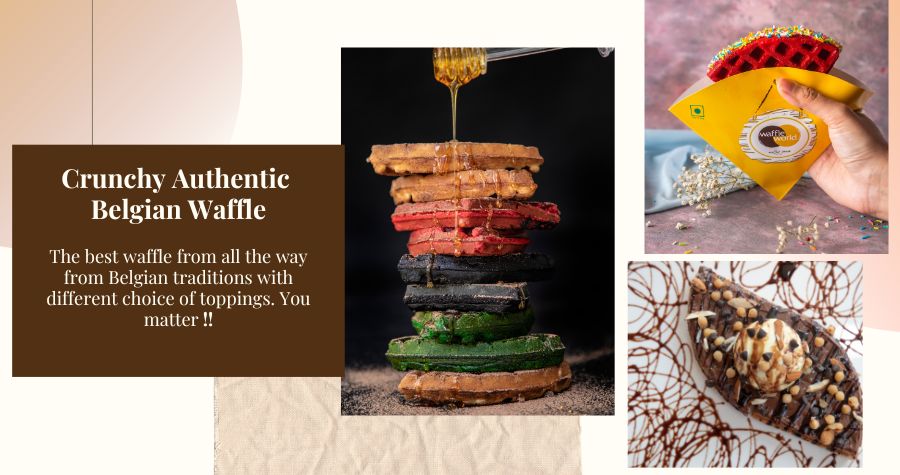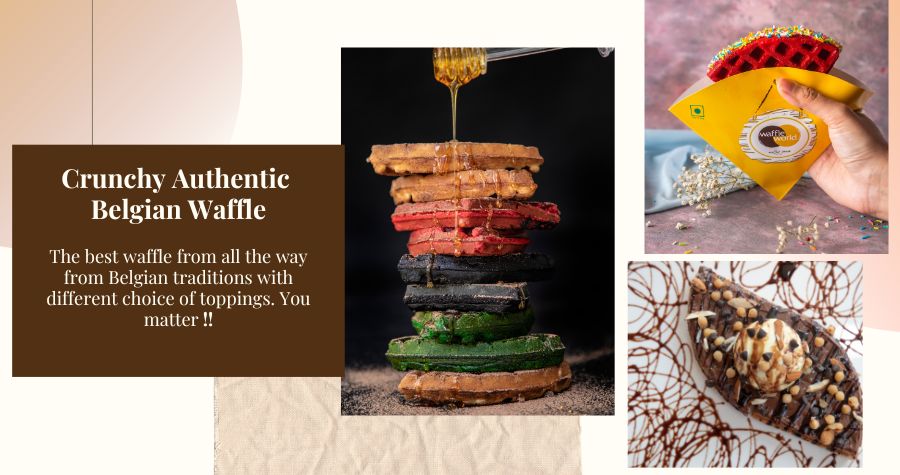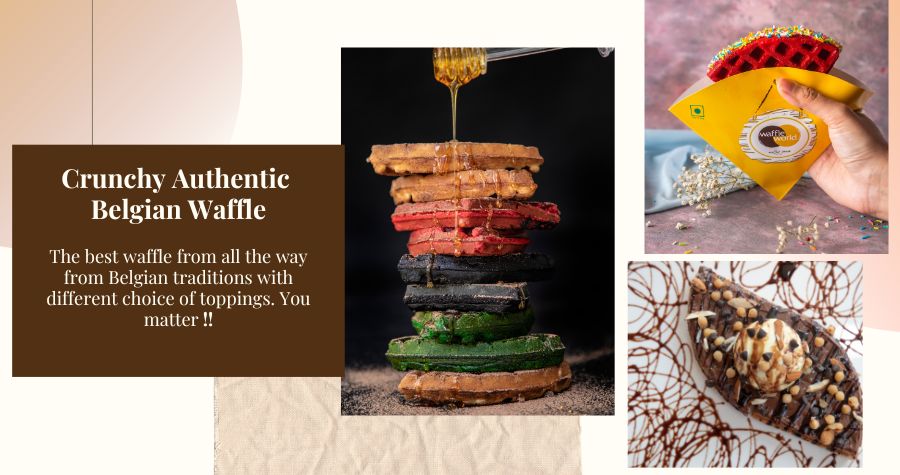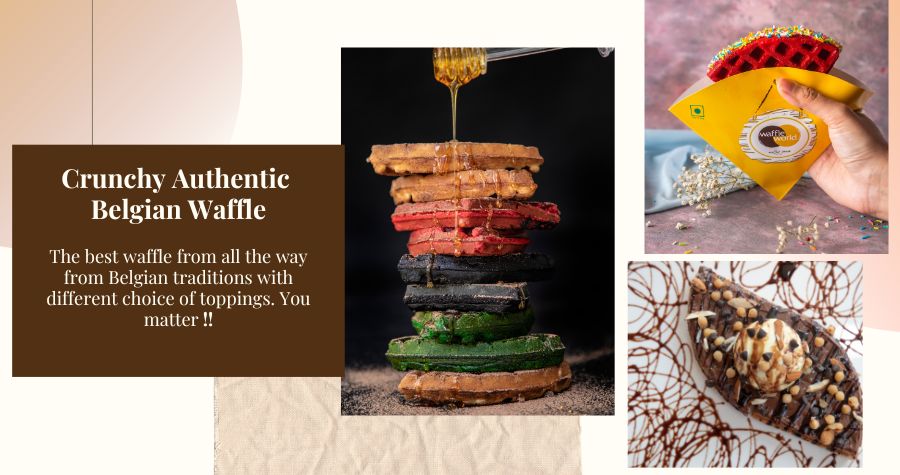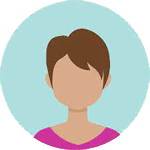 Pallavi
Waffle World serves the best waffles in town. I had spicy waffles for the first time and fell in love. All savoury waffles must be tried. Especially popular are the Cheese Chilli and Spicy Paneer Waffle.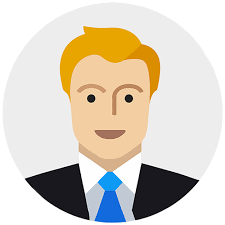 Pradip
I had never eaten Itallian chocolate before, but I had it for the first time at Waffle World, and it was delicious. They have several new and distinctive chocolate waffles, such as Itallian Chocolate and Dark couverture chocolate (the purest type of chocolate). The taste is fantastic, as is the presentation. I must remark that this is a truly quality waffle brand.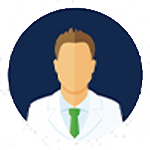 Snehal
Waffle World is not like other traditional waffle shops. Those simple waffle sandwiches are sold in basic stores. But there's a lot more to eat at Waffle World. Excellent selection of authentic Belgian waffles, Hong Kong waffles, and savoury waffles. All recipes are from renowned worldwide chefs, and the presentation is from renowned food stylists. Awesome…. It was a hit with my kids.