Every chocolate lover craves a bar of better-tasting chocolate, and if you get your hands on the purest chocolate, you will never be satisfied with any other variant. The composition of each chocolate is different; it is a ratio of cocoa solids and cocoa butter. The purest form of chocolate is couverture which has 35% cocoa solids and 31% cocoa butter. The best way is to check the details of the ratio of the cocoa butter and cocoa solids; it gives you the correct information about the purity of the chocolate. Plus, if you have melted couverture in syrup, it tastes heavenly.
History of couverture chocolate
The 17th century was the time zone when couverture chocolate originated in Europe. It was then a very popular product that everyone loved. The discovery of chocolates has been the best of the rest of the desserts that we have today. The smoothest, properly prepared coca solids with cocoa butter were called couverture.
Couverture vs. Compound chocolate
The purest form of chocolate has multiple cheap replicas, but nothing can meet the taste of the original one. Compound chocolates are prepared using cocoa butter, cocoa chocolate, oils, cocoa powder compound, and other ingredients. It is readily available in the market and is often used by dessert manufacturers. It is not prepared as per the standards. Rather, every brand has its ratios. On the contrary, couverture is expensive and has one standard recipe; only premium brands use it.
Process of preparing couverture
There are traditional ways of preparing couverture chocolate. People often get misguided by recipes that are easily accessible over the internet or are viral content. But this one, my friend, needs culinary skills and a proper recipe to create the most amazing taste ever.
Pick the correct chocolate (dark chocolate) for the process and choose the finest cocoa butter. Temperature is key to melting the chocolate and butter and combining them to create a silky-soft texture. The complete process must be carried out carefully; overheating of either ingredient can hamper the taste if you are willing to try it out without preparing it yourself. We have an amazing suggestion for you.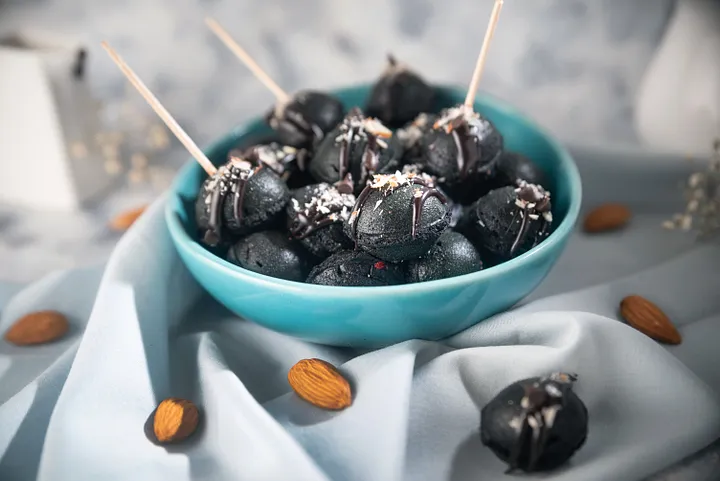 Dark Couverture Chocolate Waffle by Waffle World
Yes, they have done it for all of us. The ingredients are of the best quality, and international chefs prepare the recipe. Every outlet of Waffle World prepares Couverture Chocolate to offer the original taste of chocolate in their unique waffles. Dark Couverture Chocolate Waffle is the dish you need to order to explore the purest form of chocolate created with fresh ingredients.
Total Presence — 9 States
No. of Outlets — 35+
Website — https://waffleworld.co/
Facebook — https://m.facebook.com/100053519666302/?locale=en_GB
Instagram — https://www.instagram.com/waffleworldco/